熱情執著
分享美好 ‧ 美好分享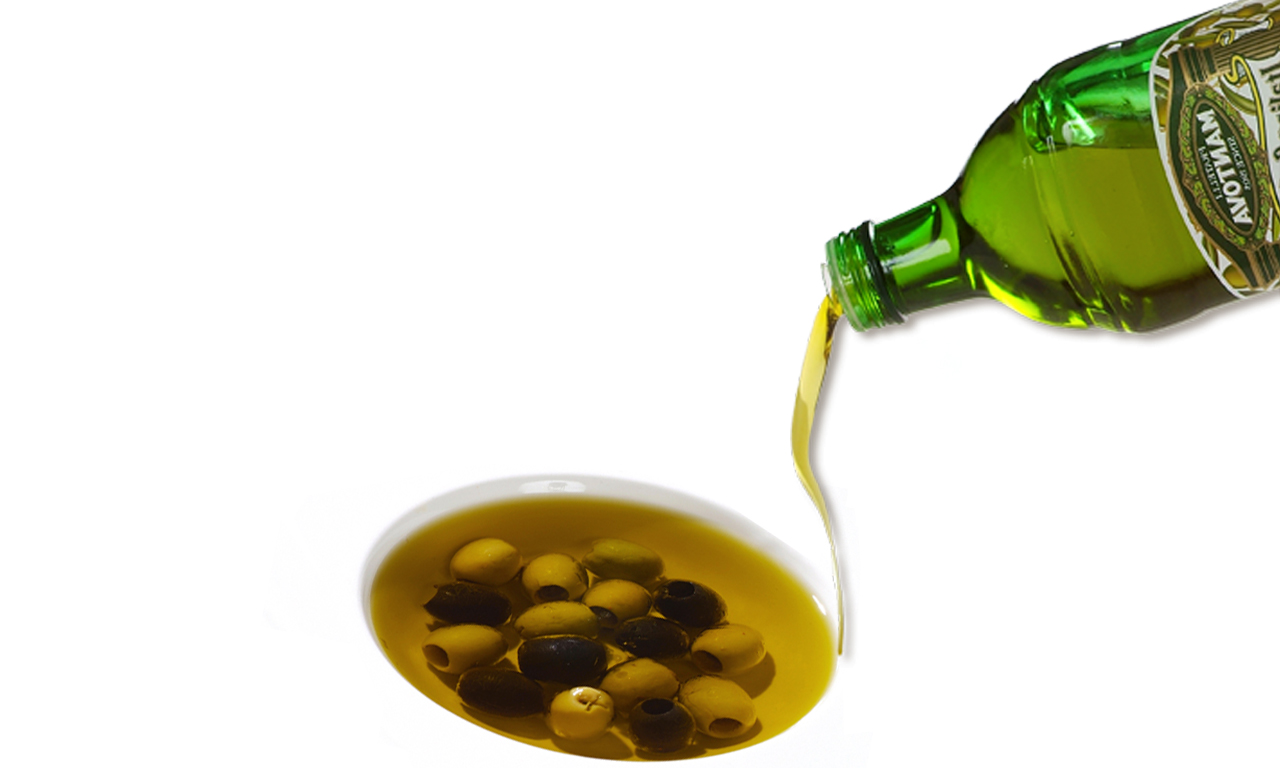 義大利式用油
請把橄欖油瓶傾斜四十五度

執著一:義大利式用油,請把橄欖油瓶傾斜四十五度!
晶瑩剔透的健康綠金:
橄欖油的好處說不盡,早在兩千多年前,地中海國家的人民,就懂得在料理中,使用這種上帝賜予人纇的禮物,高達77%的不飽和脂肪酸,富含維他命E、A、D、K,吃起來美味又健康。
第一道天然原始的翡翠活力:
萃取自新鮮橄欖果實,不損壞風味的冷壓第一道原汁,是最頂級的初榨橄欖油,被廣泛使用於帕莎蒂娜沙拉涼拌料理,翡翠的瓶身澄澈透亮,說明了她的新鮮活跳。用來沾店內手工麵包、佐拌開胃菜沙拉,吃起來彷彿還聞得到大地清新跳躍的氣息。儘管把油瓶傾斜四十五度,大量使用她吧!因為天然原始不加工,就封存了最自然的營養,「吃再多也不用怕胖!」
好的油可以提升好料理的口感:
相較於一般食用油,橄欖油的料理更充滿一股難以言喻的香氣,因此,在帕莎蒂娜烹煮熟食,也一率堅持使用好的橄欖油,清淡簡單讓所有料理,都彷彿地中海明媚陽光般耀眼。
Italian Cooking Oil -
Pleases Tilt the Olive Oil Bottle at a 45-Degree Angle
Chapter 1: Italian cooking oil - please tilt the olive oil bottle at a 45- degree angle.
Crystal-clear and healthy green gold:
Extracted from the original juice of fresh olive fruit after the first cold-press process to avoid spoiling its taste, Extra Virgin Olive Oil is the best cooking oil we insist on using.
It is extensively used in Pasadena's cold dishes. The crystal-clear green bottle speaks for the freshness and energy of the oil. From Pasadena's olive oil-dipped handmade bread to olive oil-dressed salad appetizers, they deliver a fresh and energetic natural aroma.
So tilt the bottle at a 45-degree angle. Use it lavishly. Because it's natural, original and unrefined, Extra Virgin Olive Oil contains the most natural nutrients. "You may enjoy it as much as you like without putting on weight. "
Quality oil can improve the taste of quality cuisine:
Comparing to food cooked with common cooking oils, food cooked with olive oil is filled with a special aroma. So, at Pasadena, we insist on using quality olive oil to cook every hot dish. The mild and pure olive scent surely lights up all dishes of food as if they are bathed in Mediterranean sunshine.