品牌故事
分享美好 ‧ 美好分享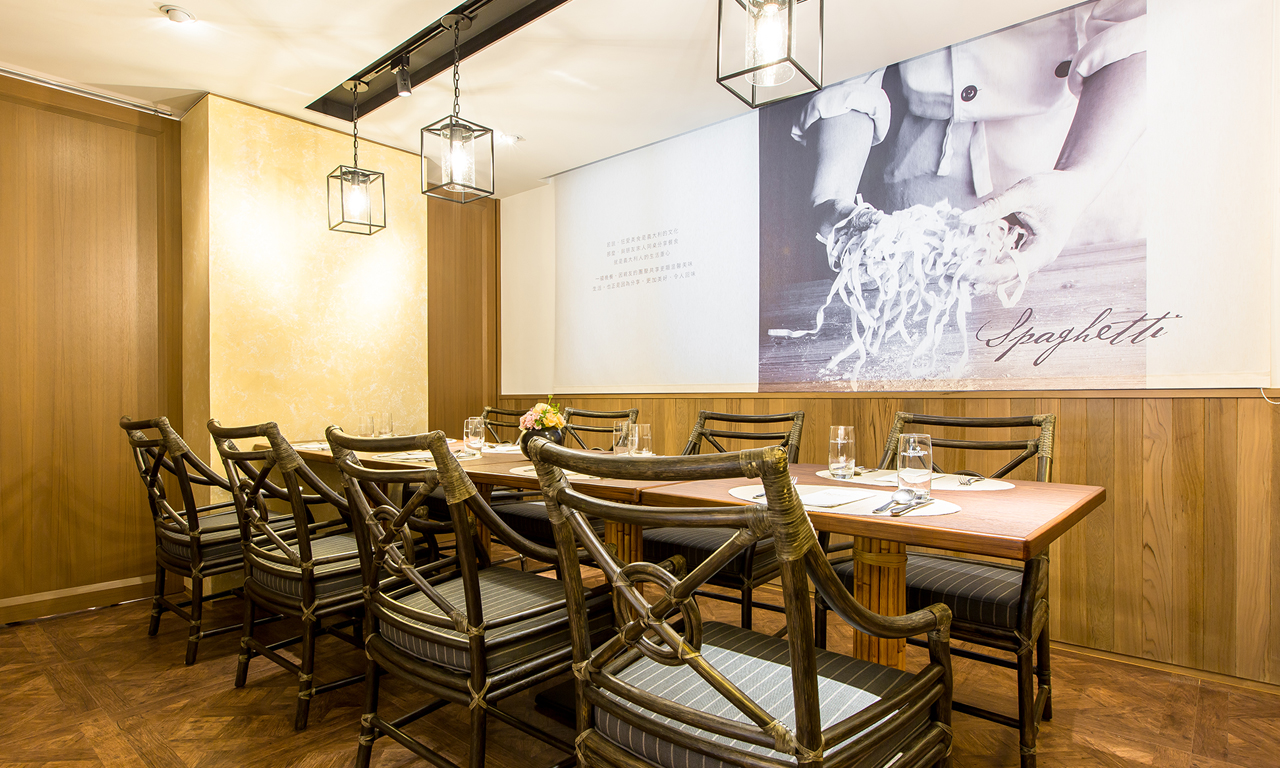 品牌故事-帕莎蒂娜

很多朋友好奇,
為什麼我們要命名為「Pasadena」呢?
源頭,是來自於美國洛杉磯東北角,
一個叫做「Pasadena」的美麗小鎮。
那裡有一年一度的玫瑰花車遊行,
全美最頂尖的藝術學校之一,
還有收藏了莫內、梵谷、塞尚、畢卡索等大師作品的「Norton Simon Museum」,
甚至許多知名的運動家、政治家、藝術家、演員、作家...等,
都來自於這個文化歷史悠遠的城市。
當我們於2000年要設立第一家餐廳時,
腦海裡立即浮現的,
就是「Pasadena」之於美麗歡愉的氛圍,
之於人文藝術的精神,
都契合了我們對於美好生活的主張。
「Pasadena」在古印度語的意思是「山谷裡的皇冠」!
而「帕莎蒂娜」呢?
深自期許,是您心目中最美麗的皇冠!
STORY OF BRAND - PASADENA
"Why is the named Pasadena"? a lot of friends ask curiously. The brand name originated from Pasadena, a beautiful small town filled with art and culture in the northeast corner of Los Angeles, U.S.A..
Pasadena is where a rose parade takes place every year, where one of the best art school in U.S.A. is situated and where Norton Simon Museum collects artworks from masters such as Monet, Van Gogh, Cezanne, Picasso, etc.. Even many famous sports figures, politicians, artists, performers, writers, etc. came from this culture-based township.
When we founded the first restaurant beside the beautiful Lover River in Kaohsiung in 2000, the word "Pasadena" came to our mind immediately as its joyful ambience and spirit of humanity and art perfectly meets our idea of a good life.
Pasadena - "Crown of the Valley" in Indian and located northeast of Los Angeles, is a beautiful city teeming with cultural and artistic vibrancy.
We wish "Pasadena" could be your crown which delivers the style, pleasure, elegance, glamour and distinct taste.