輕鬆舒適
分享美好 ‧ 美好分享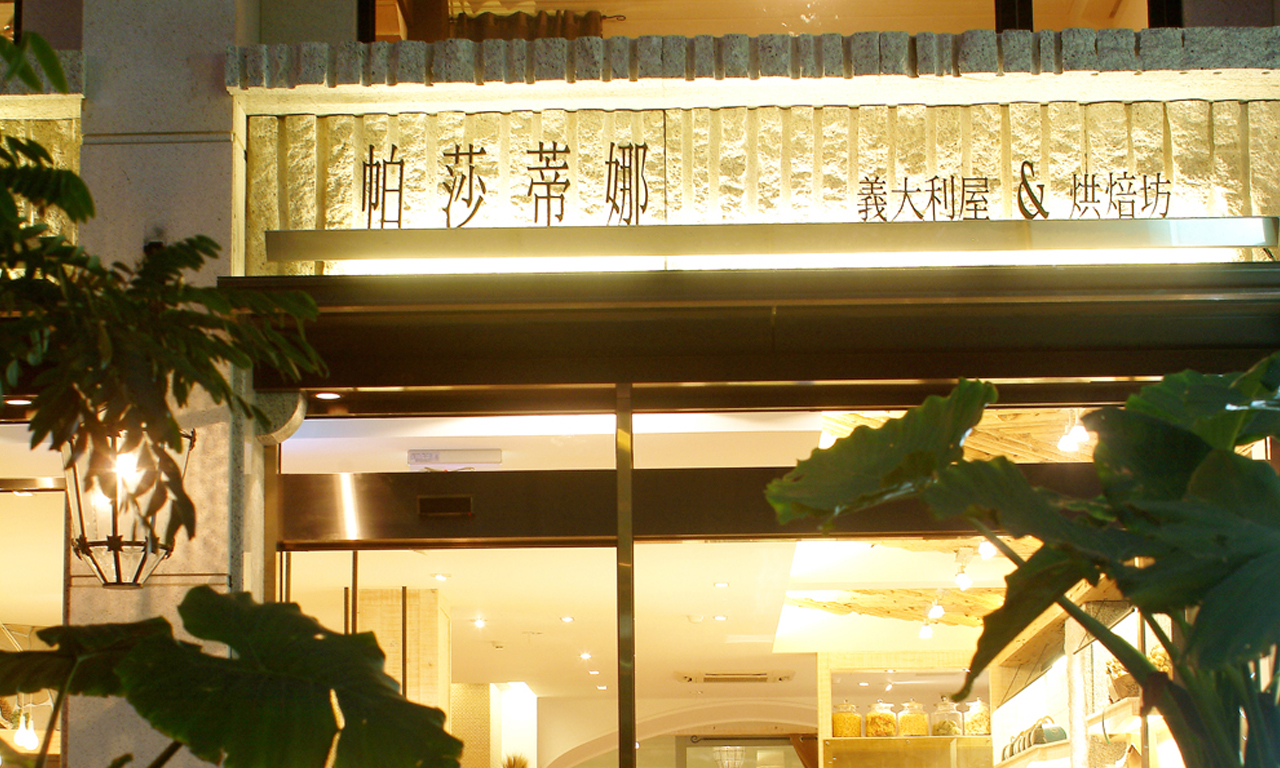 輕鬆舒適的環境

座落於高雄目前最優雅而新興的優質社區 - 美術館園區,臨愛河畔的帕莎蒂娜義大利屋,佔地50坪。
全棟以棕色原木為主色,充滿歐式自然風情,牆壁上鋪以義大利最著名的磁磚元素、質感絨布木椅,流露出獨特、典雅又雅痞的歐式風格。
在這裡不時興流行跟風,不強調炫目誇耀,顏色上出乎意料的是一派自然溫和,但卻迷戀細節,在細心營造上充滿熱情,求的是一種自然而舒服的質感。
我們認為用餐好像生活,有各式風景、各樣心情、各種樂趣,但都隨性卻又自在優雅。
Breathing the cozy atmosphere
Pasadena Italy House is located in the upscale Museum District, nearby the bank of Lover River. You'd be impressed by its exuberance of European country style with a touch of urban sophistication.
Graced by walnut brown color over an area of 166 square meters, the interior is furnished with cushioned wooden chairs, tables and walls decorated with ceramic tiles of signature Italian patterns.
If you like the gentle kisses of sunshine and the company of refreshing greeneries, you are welcomed to dine in our glass atrium on the first floor. We will complete the charm by playing jazz and modern folk music to relax every fiber in your body and mind.
Let's breathing the cozy atmosphere while savoring the genuine Italian experience.